A Christmas Guide: Movies/Shows to Check Out this 2023!
Elf
Starting with a classic, this early 2000s movie remains one of the most enjoyed holiday movies. The movie follows Buddy who was raised as an elf at the North Pole from a young age. He moves to New York in search of his real father while also getting a true New York experience! The movie is lighthearted, fun, and a great way to get into the holiday spirit!
Dash and Lily
Dash and Lily takes place in our very own New York City. For the bookworms out there, the show also takes place at the Strand bookstore. The rom-com is 8 episodes long and follows Dash and Lily's unique but interesting relationship. Two strangers communicate through a notebook and end up finding a true connection. The show takes place in December and captures what the holiday season is really like in New York. Dash and Lily is another great show to get into the holiday spirit! Even Millennium's very own Mr. Handel agrees!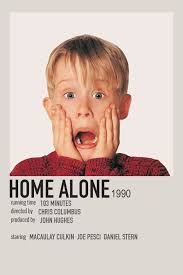 The Home Alone series is a classic for the holidays. Everyone has probably seen it at least once and it is a great time to rewatch them this winter season! This series is about a boy who is forgotten at home while his family leaves for Christmas vacation. Despite how miserable this sounds, these movies are actually comedic and festive! For those of you who have not seen it, it is a must-watch this holiday season!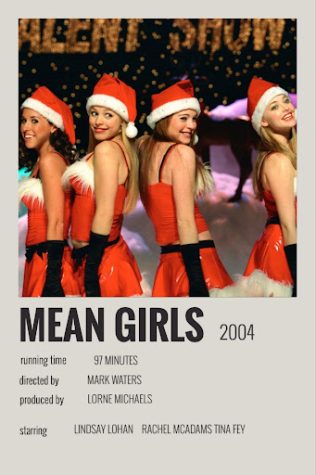 Mean Girls is another classic movie about a group of girls in high school. The main character, Cady, struggles to fit into her new school. Although it is not necessarily considered a Christmas movie, most of us all know that iconic "Jingle Bell Rock" scene which is perfect for the holiday season. It is a fun movie to watch all year long!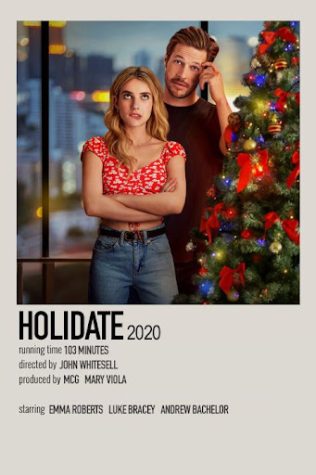 Holidate is a relatively new rom-com on Netflix. It is about two strangers who become each other's dates for every holiday with no strings attached, starting with Christmas.

They see each other strictly on holidays to avoid developing any attachment to each other. It is a great choice to watch for any holiday all-year round!

The Night Before
The Night Before is a fun and wholesome movie starring 
Anthony Mackie who is most known for his role as the Falcon in the Avengers. It is about a group of men in New York City who aim to make the most out of their last Christmas Eve they may spend together. If you are a fan of comedies, this is a great pick!
Merry Christmas, Drake and Josh
If you were a Drake and Josh fan or a nickelodeon fan, you must revisit this movie this holiday season. Drake and Josh follow two very different step-brothers and their adventures together while they adapt to being a family. Merry Christmas, Drake and Josh is about the two step-brothers trying to make a little girl's Christmas wish come true. Even for those of you who are unfamiliar with Drake and Josh, this movie is still great to see for the first time. It is wholesome and screams nostalgia!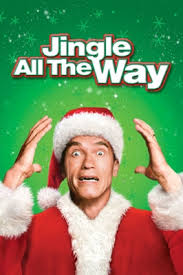 Jingle All the Way is another older but classic Christmas movie. It is about a dad who is determined to give his son the best Christmas. He faces many obstacles while struggling to get his son the Turbo Man, which is one of the most popular toys of he season.  It is another great movie for comedy lovers out there!