NYC Christmas Activity Guide
The days are getting shorter, Winter Break is approaching, and colorful lights can be seen on more and more buildings. That's right–the time for holiday festivities with friends and family has arrived. New York City offers a vast selection of events to make this December full of fraternization and fun. Here are just a few of the best!
1. Bryant Park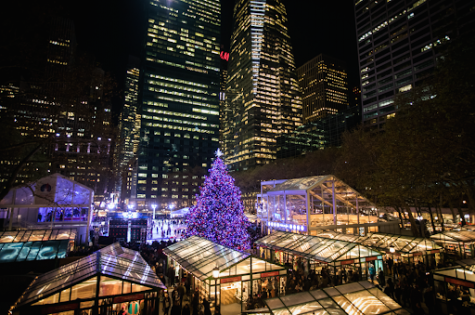 At Bryant Park, not only is there a winter village with exciting shops, but there is also a skating rink! After skating, you can find dozens of little shops selling homemade hot chocolate.
2. NYSE Christmas Tree Lighting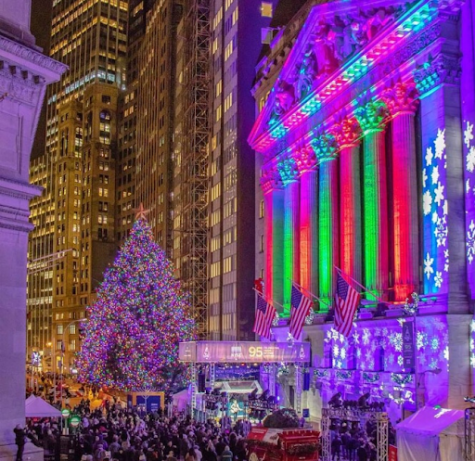 Though this tree-lighting ceremony has already taken place, you can still enjoy the sparkling lights. This tree is just around the corner from Millennium, in front of the Stock Exchange. There is seating to hang out with friends after school or during lunch. If you're still bummed about missing the lighting ceremony, there's always next year, which will be the 99th anniversary.
3. Rockefeller Plaza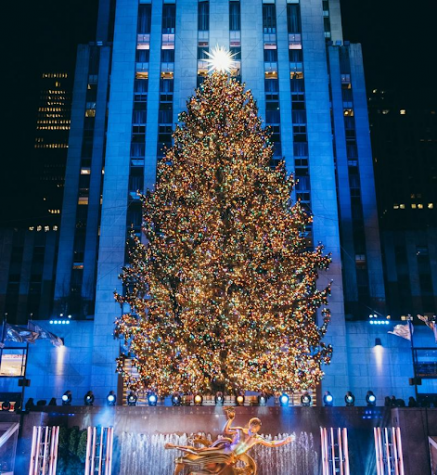 Perhaps the most famous Christmas attraction in New York City, and for good reason. With shopping, ice-skating, and a giant Christmas tree, Rockefeller Plaza is sure to bring your spirits up before the new year!
4.Sax Fifth Avenue Light Show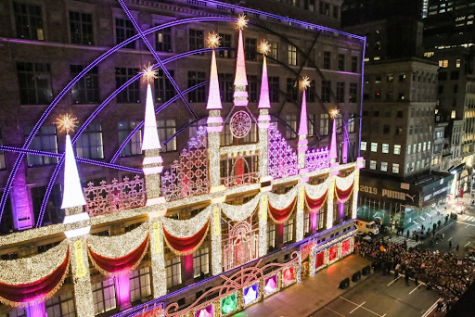 Head around the corner from the Rockefeller tree, and you'll find Sax Fifth Avenue, a dazzling spectacle of lights and window displays.
5. Christmas Spectacular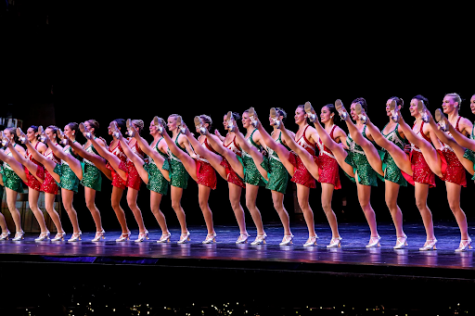 As well as Rockefeller Center and Sax Fifth Avenue, you can also enjoy an exhilarating experience at the Christmas Spectacular, watching the remarkable coordination and grace of the Rockettes as they perform amazing dances.
6. Union Square Holiday Market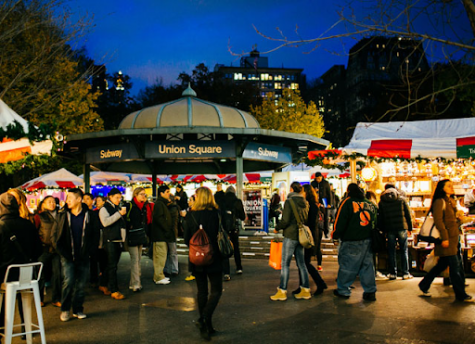 You may have heard of the greenmarket at Union Square, but did you know there is a holiday-themed seasonal market? Here you can find a selection of foods, jewelry, and other holiday gifts.
7. Dyker Heights Christmas Lights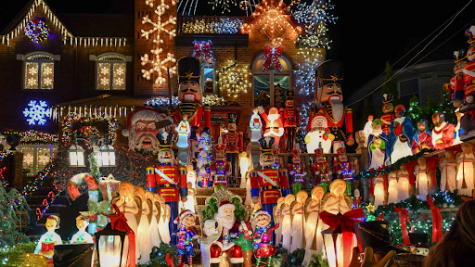 For those of you who live in Brooklyn or enjoy going, check out Dyker Heights, where the houses are decked out with an amazing display of lights and decorations!
8. Central Park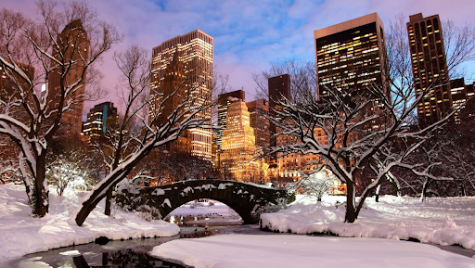 Central Park is always a great place to go, and it's just as great in the winter (especially if you like the cold)! This giant park is great for sledding, long walks, and skating at Wollman Rink.
9. The Oculus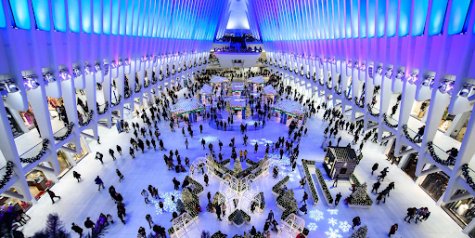 Only a few blocks from Millennium is the Oculus. During the holiday season, it is adorned with cute decorations, and a mini holiday market is put up!
10. Brookfield Place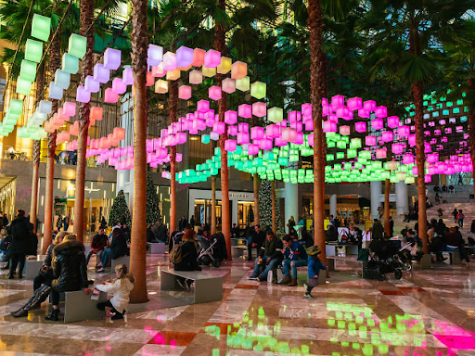 Just a block further from the Oculus, Brookfield Place is a fun indoor place to hang out during the holidays. Brookfield Place has many shops, food, and a light installation that is put up this time of year.
Hope this can be an inspiration to get out and explore the city before the coming of the new year!