New Articles Released!
Go check out new articles!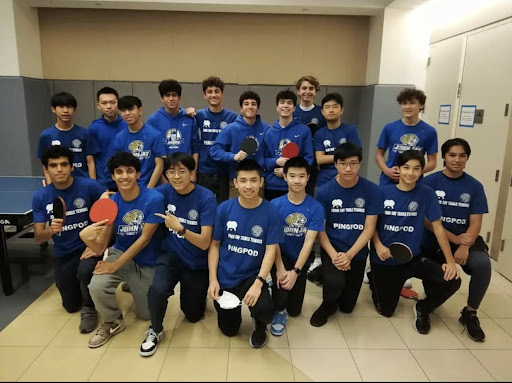 In February of 2023, Millennium's Boy's Table Tennis Team made it to the PSAL (Public Schools Athletics League) finals for the first time in history. They placed second in...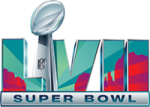 Super Bowl LVII, played at State Farm Stadium in Glendale, Arizona on Sunday, February 12, will mark the end of a very exciting NFL season. Currently, there are four teams still...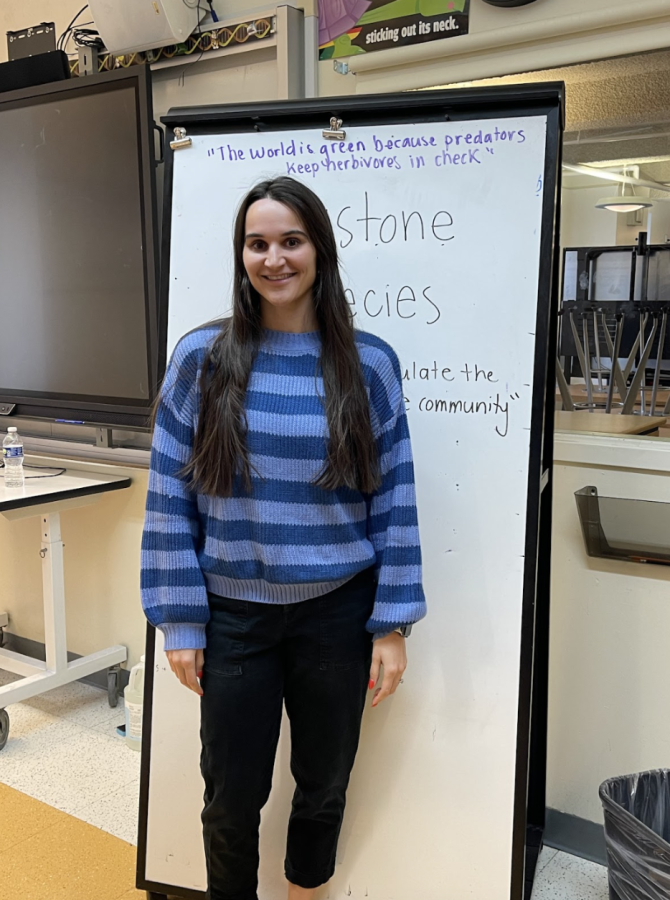 Millennium High school has many subjects and teachers that teach these classes. One of the advanced placement subjects is the class AP Biology,...
Out of all our lovely staff here in Millennium, Ms. Kushner is one of the many that students seem to adore. Ms. Kushner teaches English 10 and...