Last Edition of the Year Released!
Get ready to read our latest and final edition of the year!!!!!!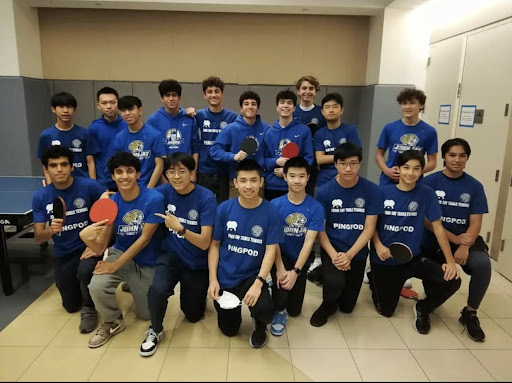 In February of 2023, Millennium's Boy's Table Tennis Team made it to the PSAL (Public Schools Athletics League) finals for the first time in history. They placed second in...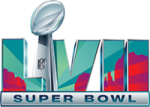 Super Bowl LVII, played at State Farm Stadium in Glendale, Arizona on Sunday, February 12, will mark the end of a very exciting NFL season. Currently, there are four teams still...