Thrifting Spots You Probably Forgot About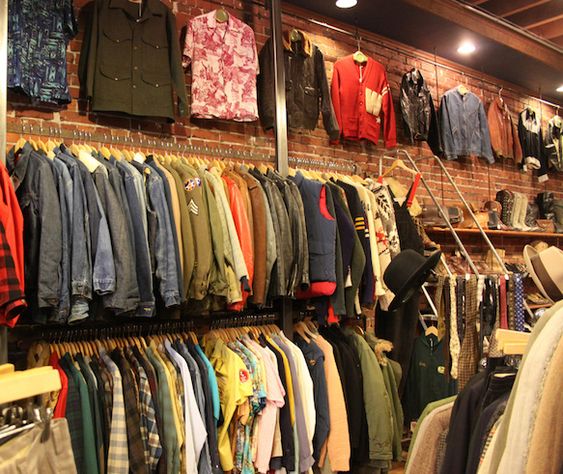 Do you want to achieve that Pinterest-page aesthetic that you've been holding off on for so long? Scrolling on your phone and pinning photos isn't enough. It's time to build up your closet and experiment with your style! Thrifting is underrated, sometimes you can find some of the rarest items for a low price, and you'd help to reduce the amount of waste going out to the planet. Even some big corporate companies try to mimic clothing items that people find in thrifts because they're that good!
These locations are specified in Manhattan and Brooklyn…
L Train Vintage

[

654 Sackett St, Brooklyn, NY 11217

]
L Train carries a WIDE variety of clothing items. It ranges from your usual sports gear to denim jackets. The options are endless, it can be almost overwhelming. Most of the items are placed at a cheap price which easily allows you to get more clothes!! The racks of clothing also range in sizes so you can find what is most comfortable for you.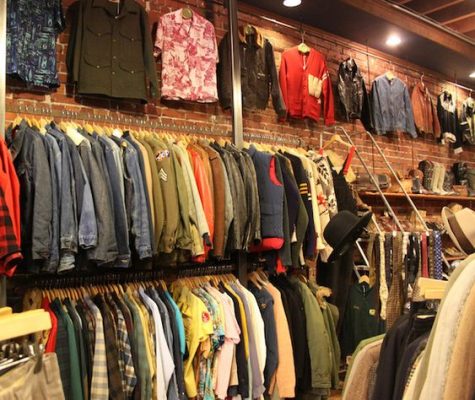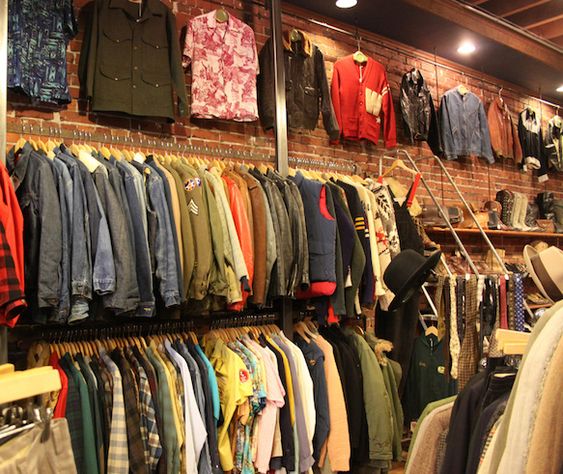 Beacon's Closet

[

10 W 13th St, New York, NY 10011 & 92 5th Ave, Brooklyn, NY 11217 
Some of the items can be a bit pricey, but you can find some of the best-looking retro sunglasses, candles, bags, and jewelry at Beacon's Closet. Plus, you can even give away some of your own clothes and make a profit! The store is almost always packed with people so don't get stuck between the racks!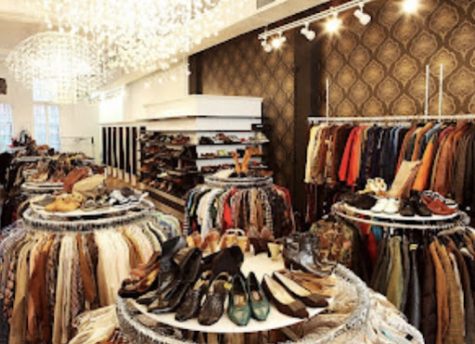 Domsey Express

[

1379 Wilson Ave, Brooklyn, NY 11237]
Clean and organized, great finds. Don't worry, even though the store is fairly big, you will not be overwhelmed! The organization plays a key role in this store. This store is also a hidden gem, you might not even spot it just by walking by. Plus, Domsey Express has been around for years, it's one of those places that stuck around because of how appreciated it is.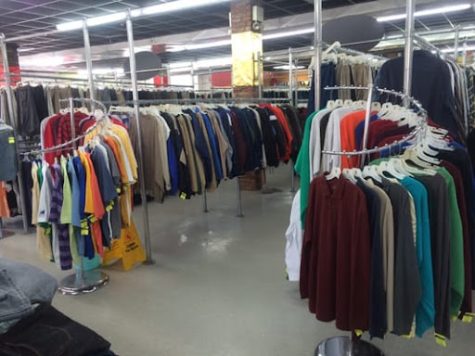 Funny Pretty Nice Vintage

[

64 MacDougal St, New York, NY 10012]
Filled with trendy Y2k vintage pieces, and tons of accessories. You can find cute micro bags, jewelry, hats, and shoes. One of the most aesthetic thrifts filled with color, excitement, and the best baby tees!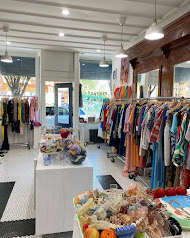 Metropolis Vintage

[

803 Broadway, New York, NY 10003]
This store is truly one-of-a-kind! It has a grunge, underground aesthetic, and the lights inside may even be dimmed, adding to the entire vibe of the store. Graphic tees will be the main thing you'll see once you walk past those doors. Walking deeper into the store your eyes will spot a large collection of motorcycle jackets. Its selection is extensive, and not every tee, jacket, or sweater will be the same. If you want to experiment with street style…definitely check out this store!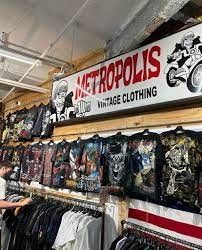 Honorable Mentions!!!
Goodwill bins:  47-47 Van Dam St, Queens, NY 11101

My unique thrift: 92-18 Guy R Brewer Blvd, Queens, NY 11433

Savers: 88 Hempstead Turnpike, West Hempstead, NY 11552

Housing works: 594 Broadway, New York, NY 10012