Trending Shoes that are Making a Comeback
  For some people, shoes are just footwear. For others, they are a way to express themselves. It's weird to think of a world where everyone wears the same type of shoe because shoes are a way to represent everyone's individuality and unique style. This article will highlight the popular shoe trends of our generation and their recent popularity.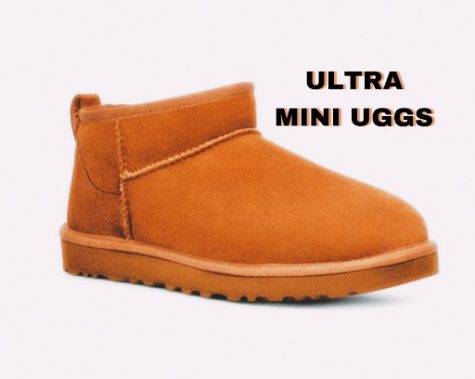 Uggs have been in style for decades, but a new version of the classic Uggs has surfaced over the last few months. It has sold out everywhere after being worn by celebrities like Bella Hadid, Keke Palmer, and Emily Ratajkowski. The Classic Ultra Mini Ugg, introduced last year, is a shrunken shorter model than the taller Classic Uggs but still obtains ethically sourced sheepskin and suede leather. As a result of the high-quality materials, The Classic Ultra Mini Uggs are extremely comfortable, durable, and warm for the winter season. These Uggs go for around $150, which is extremely pricey, but you are paying for the quality.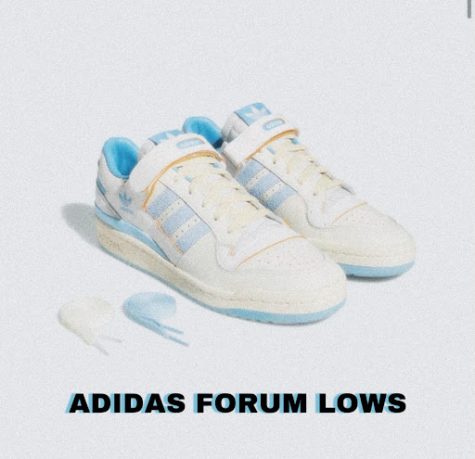 The Adidas Forums were originally released in 1984 as a basketball sneaker, but since 2021, the Forums have become a mainstream lifestyle shoe. These retro, minimalist sneakers are widely available and are offered in Low, Mid, and High cuts and in various colorways. Bad Bunny even collaborated with Adidas to create The Forum Buckle Low in Blue, Pink, and Cafe. Compared to other popular sneakers, The Adidas Forums come at a more reasonable price of $100-$150. Millennium Students can't go wrong with this shoe because it can be worn with almost everything.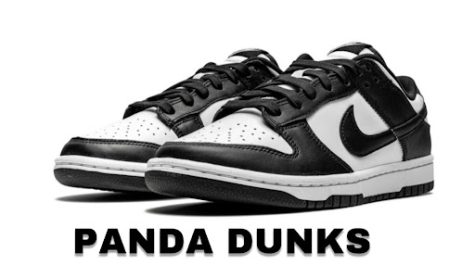 Once a basketball shoe than a skateboarding shoe, the Nike Dunks are one of Nike's most sold shoes. The Dunks were first released in 1985 for D1 college basketball teams, but as the shoe faded in the basketball world, skaters started taking an interest in it during the 90s. Since the 80s, the sneaker has technologically and stylistically evolved, and its color blocking and thick swoosh make it incredibly popular. Peter Moore first designed Dunks, but as years went on, new designers like Virgil Abloh collaborated with Nike to create some of the most iconic shoes. There are several colorways to choose from, the most popular being the Pandas which you can probably see at least one person wearing if you step outside. For retail, the dunks go for between $120-$135; however for resale they can go for hundreds or even thousands.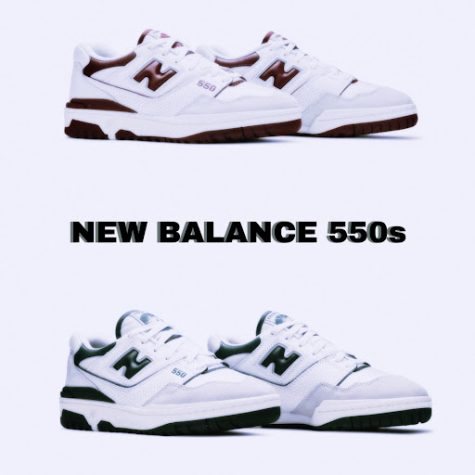 The New Balance 550s is a classic basketball shoe. Released in 1989, they are a sporty low top that elevates the popular street style of today. The shoe gained popularity in 2021 after a limited edition dropped in late 2020. After regaining popularity in 2021, they became a permanent part of the New Balance lineup. Later the shoe became a global fashion favorite as celebrities like Hailey Bieber, Kendall Jenner, and Yara Shahidi have been pictured rocking them. The 550 is available in various colors and sizes. They also are a part of the fashion comeback that New Balance shoes had this year.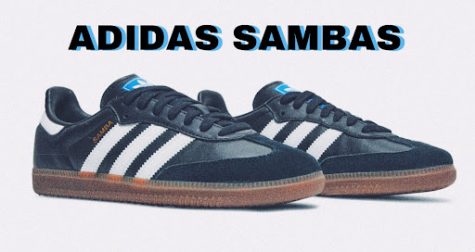 Adidas Sambas, also known as the shoe of 2022, had a significant comeback. Sambas were first released as soccer shoes in 1949. Around the summer of 2022, the demand for this stylish casual shoe stemmed from celebrity and influencer Bella Hadid. The photos of her styling these simple yet stylish black low-top shoes went viral. Soon other celebrities and influencers were seen wearing the shoes. TikTok's worldwide platform played a role in the fame of these shoes from the styling videos that captured the shoe's potential. Gen-Z sold out this popular shoe, adding to Adidas's significant year in 2022.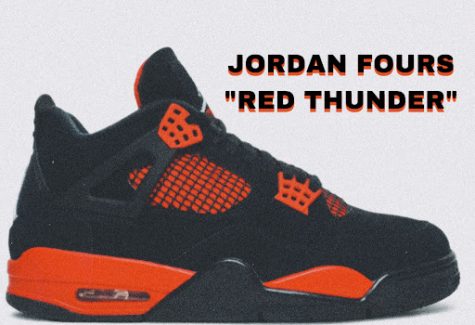 Jordan Fours, which stem from the basketball player Micheal Jordan, are some of the most iconic basketball shoes in the world. Although Jordan Fours were released in 1989, they recently became one of the most popular shoes of 2022. The recent interest in these shoes exponentially increased the price of Jordan Fours within days. Tiktok played a considerable role in the increasing popularity, causing sneakerheads of all ages to purchase these sneakers. Styling videos of Jordan Fours went viral and have been shared with millions worldwide. Teenagers begged their parents this year for the Black Cats, Military Blacks, Fire Reds, Oreo Black, Red Thunders, University Blues, Black Canvas, and more. We cannot deny that the Jordan Four has been a fashion staple since its release in 1989, their ability to captivate a broad audience has kept it a favorite of the consumer for decades.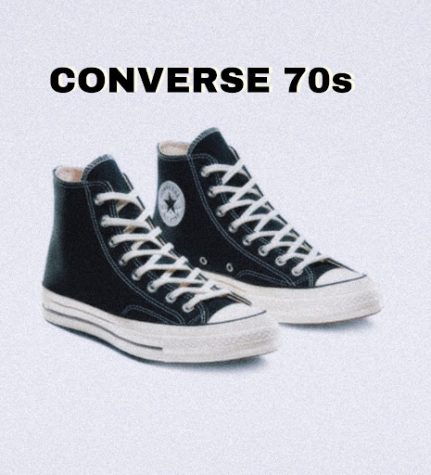 The Converse Chuck Taylor All-Star is the most affordable shoe on our list. The Converse All-Star was first released in 1917 as an elite basketball shoe and was later redesigned in 1922 to improve the shoe's flexibility. The Chuck All Stars come in not just a variety of colors and patterns but also with options for platforms, spikes, and low-top shoes. The Converse Chuck 70s is also a popular shoe for the brand. The upgrade from the All-Star dropped in 2013 has world-known classic shoes that have stayed relevant for generations. Students at Millenium all agree that the Converse Style is not going anywhere. The Converse Chucks are instant classics that offer comfort and style in various colors and patterns. In addition, Converse has shoes that have been trending for decades.
Overall, these popular shoes illustrate the comeback of styles from the 80s and 90s. Most of these sneakers started as basketball shoes which displays how influential basketball is when it comes to sneakers. When choosing the right sneaker for you, it can not only pertains to your needs but also elevate any outfit immensely. Any of these shoes would be perfect for a high school student because all of these shoes are classic, minimalist, and can go with any outfit.