An Inside Scoop into the Table Tennis Team
In February of 2023, Millennium's Boy's Table Tennis Team made it to the PSAL (Public Schools Athletics League) finals for the first time in history. They placed second in the entire public school division. They played against Brooklyn Tech in their final competition and placed second city-wide! After winning 10 games during preseason, then 4 games in the playoffs, they made it to the finals. In the final game, there were 5 rounds and each starting player of the team played once. Unfortunately, they lost by one point in the final round but it was still an incredible victory for the team. We asked a few of the members how it felt to be playing in the finals.
           Jonathan Leung, one of the team's starters explained, "It was exciting to make the finals because we never made it before. It was exciting, but unenjoyable because you feel the excitement of possibly winning, but then losing." He says "Personally I would rather lose by 10 points than 1"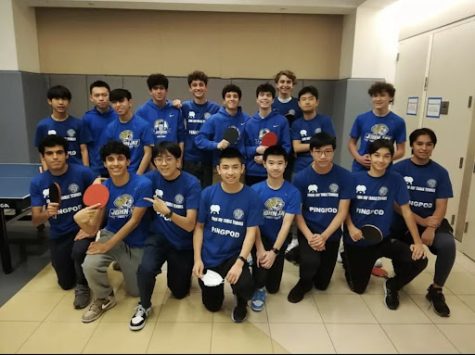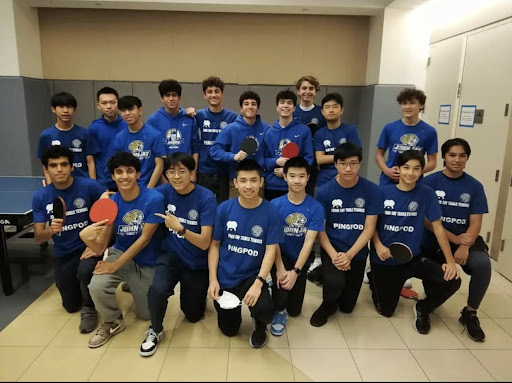 Gaven Chan, another one of the team's starters said  "it honestly sucks and I felt like I could've done something more to help our team and I think that everyone in the team feels that way. But since the games were down to the wire, I think we felt the worst then. But honestly, it's not even that big of a problem now because we know that we are going to win next year"
        Sean Chen, the table tennis team's captain says he has had "a wonderful and productive experience on the team. Table tennis is a difficult sport to master and placing in the finals is still a wonderful achievement"
       Overall, the team worked hard to get where they were and being on the team was a great experience to continue building friendships. Many of them have grown closer through this team.