Legendary Female Artists
Little Simz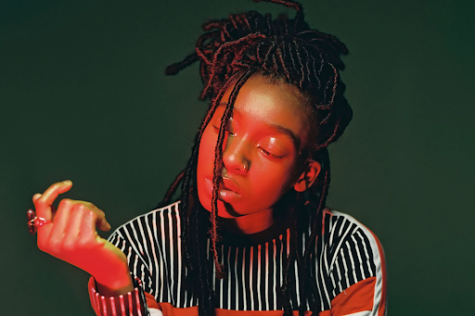 Up-and-coming British rapper, Little Simz, is an incredible artist with profound character and musical ability. Her latest project, No Thank You, is beautiful and definitely worth the listen. She is a great introductory artist for getting into the British rap scene.
Aaliyah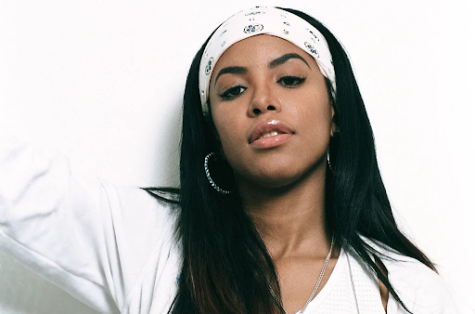 A native New Yorker and Brooklynite, Aaliyah is an R&B artist sometimes called the Queen of Pop. A multitude of her songs are beautiful from More Than A Woman to I Care 4 U. My love for Aaliyah and her music is incredibly deep and I would love for you all to listen to her as well and appreciate her.
Bktherula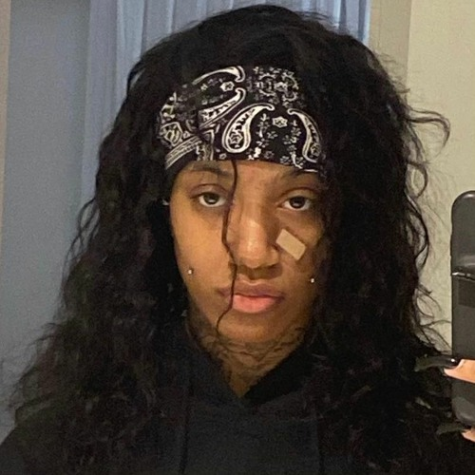 Bktherula has an ethereal feel as a  rapper, from her style to her character to her music. Her  rap is very fast, hype, and overall exhilarating. I would even say she might be one the best, m
ost influential female rappers of our time.
Hope Tala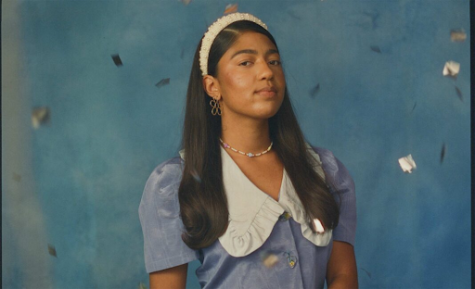 Hope Tala is a small British artist who has imaginative and beautifully written music. It seems to me she might become bigsoon, with her creative songwriting and music videos. Also, her last name is McDonald and that's just amazing to me.
Tiny Umbrellas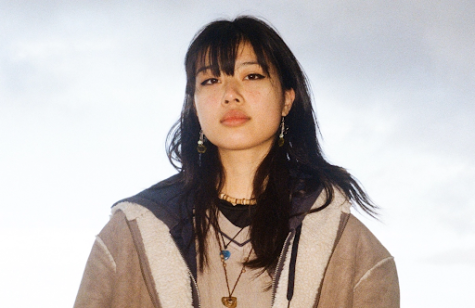 Tiny Umbrellas is an impressive artist getting more recognition as the days pass by. Her music is very peaceful borderlining on a Lo-Fi feel, while her tiktok videos are very intune with the story of her music. Also, she uses her Instagram to connect  with her fans by sharing her hobbies and showing the process of making her music.