Just Minutes Away From Millennium: Your Dream Valentine's Day Spots!
"Six date ideas that are much more romantic than our hallways."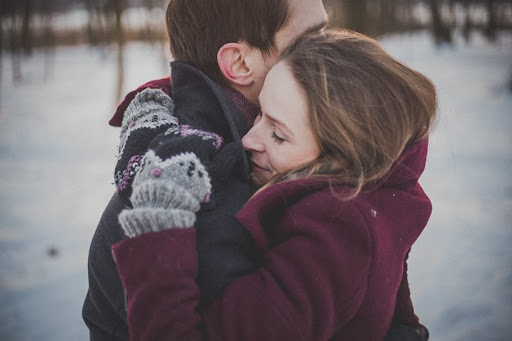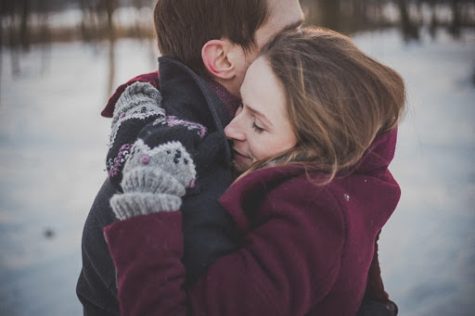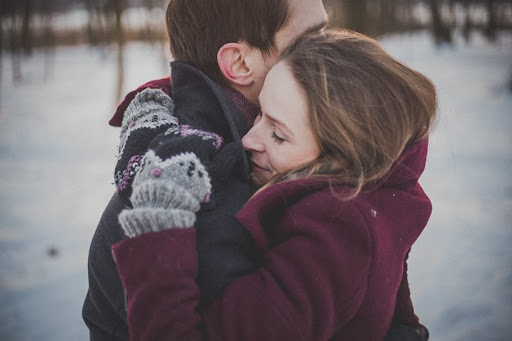 1. Enjoy a winter picnic at Elevated Acre – (Millennium's own "Heaven.")
Pack a lunch, a picnic blanket, and warm mittens.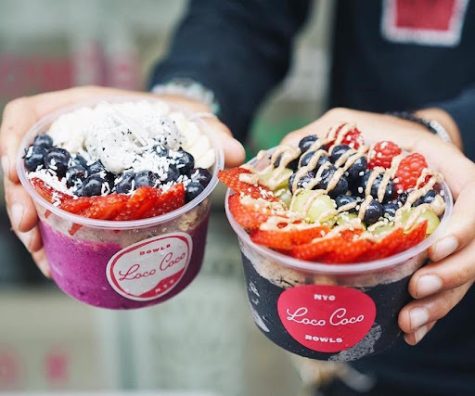 2. Have a summer inspired breakfast date at Playa Bowls.
If you have the energy, wake up early and immerse yourself in tropical heaven for a few spoonfuls of delicious (albeit very overpriced) açaí or pitaya. If you prefer to hit snooze, eat your fruit-filled breakfast for dinner or as an afterschool snack. (Find Playa Bowls inside 1 New York Plaza.)
3. Browse McNally Jackson Books.
Take a quick walk to the Seaport, and you'll find the independent bookstore. With views of the Hudson River from its windows and big, comfortable chairs, it's the perfect place to rest and peruse the shelves. (This is an especially helpful activity for those students who have a tendency to fail their English tests.) Find the independent bookstore at 4 Fulton St.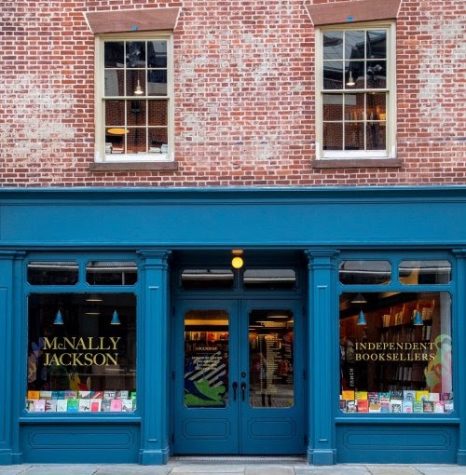 4. Wake up & warm up with Starbucks coffee and Insomnia cookies.
If your teachers' slides are boring you (which they most likely are) or you find yourself needing to pull an all-nighter to finish the essay you were assigned two weeks ago, caffeine is sure to do the trick. Pair a cup of coffee with a toasty Insomnia cookie, and enjoy a perfect (and productive) coffee date, all within walking distance of school.
5. Watch the sunset over the Brooklyn Bridge at Pier 17.
If you've seen any NYC based rom-coms, there is without a doubt the infamous "bridge sunset" scene. Bundle up and recreate this corny clip.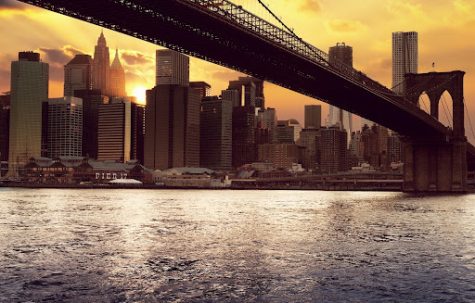 6. Take a ferry trip to Governors Island, and explore the abandoned buildings.
Luckily, the ferry terminal is only a seven minute walk from school, and admission costs two dollars. And if you get cold while wandering around, you can purchase some warm food from the food trucks around the island.